Combo Shooting for 2
To improve shooting skills and accuracy in a competetive environment. Forcing the player to make shots from different areas of the court in a timely manner.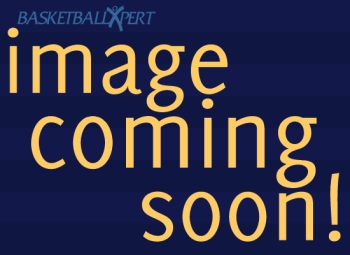 Setup
Two players with a ball each.
Instructions
Pick 3 spots on the court for the shooting points. Both players begin with a ball. Begin with a 3 pointer. Once that shot is made then move to a free throw. Once that shot is made move to a layup and then finish where the game began with a 3 pointer. The first players to complete the combo wins the game. Move the shooting points around to different areas each game.
Variations
Move the shots around. Corner shots, mandatory bank shots etc. If you have more than 2 players have a little mini tournament. Double elimination. The players will love it.
Coaching Points
Even though the players are shooting quickly, focus on good shooting form and getting the body square with a good follow through. Don't let the players sacrifice proper technique just to get the shot off faster. Stress that rushing the shot will lead to more misses. Also stress speed and footwork.
View Count: 4641
Basketball Drills
Browse our fun and free youth basketball drills for kids to get ideas for your next basketball practice.
Browse Basketball Drills
Basketball Drills by Age
Basketball Printable Resources