Three Stop Halfcourt
The objective of the Three Stop Halfcourt drill is to emphasize the defensive aspects in the half court game. Focus on strong defense and rebounding to get an important stop.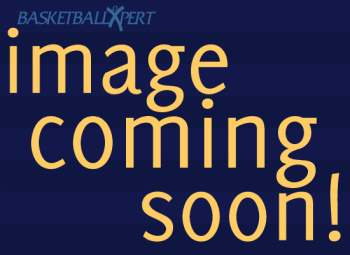 Setup
half court, two teams of 4 players.
Instructions
Half court basketball. Choose one team to begin on defense. That team will stay on defense until they get three "stops" in a row. A stop is where the offensive team fails to score on a possession. Keep score. As long as a team stays on offense they continue racking up points. Once a team gets three stops in a row they become the offensive team.
Variations
Can be done with any numbers....5v5, 4v4, 3v3 etc. Vary the number of stops needed to switch from defense to offense.
Coaching Points
Focus on good team defense. Active hands and active feet. Communication and providing help when needed. Blocking out and rebounding. This will help a team greatly in tight games when they need to step up defensively.
View Count: 5599
Basketball Drills
Browse our fun and free youth basketball drills for kids to get ideas for your next basketball practice.
Browse Basketball Drills
Basketball Drills by Age
Basketball Printable Resources