Faking to Create Space for Your Jumpshot
The objective of this drill is to develop a comfortable basketball move that will allow a jump shooter to create space and get away from a defender to get a good jump shot away. It's not difficult to drain that wide open jumper, but the real offensive basketball stud is the player that can create space and score when being covered. It becomes more and more important the older the player gets.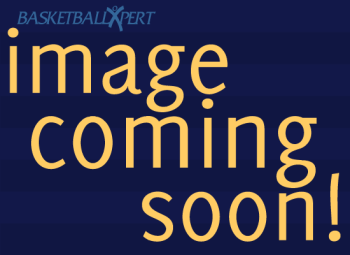 Setup
You can do the drill with just a passer and a shooter. Even better if you can add a static defender or you can use a chair.
Instructions
You can shoot from anywhere on the court. Establish where the defender will be. Receive a pass and square up in the triple threat position on your defender. Make a good fake...can be a pass or shot fake and then take a hard escape dribble to either side of the defender and get off a good jump shot. Repetition is the key. Do it over and over again to develop a quality fake and to be comfortable shooting quickly off the dribble. Move to different areas of the court and practice. Try to get yourself 2 or 3 "sweet spots" where you feel you can pull the move and drain the shot anytime.
Variations
Instead of shooting a jumpshot you can drive to the basket and finish.
Coaching Points
Emphasize selling the fake. It is the key to getting the defender off balance. Once the good fake it made concentrate on the strong dribble to create the space needed for the jumper. Focus on good footwork and squaring up for the jumper.
View Count: 5139
Basketball Drills
Browse our fun and free youth basketball drills for kids to get ideas for your next basketball practice.
Browse Basketball Drills
Basketball Drills by Age
Basketball Printable Resources