Basketball Dribbling and Ball Handling Basics
Too many coaches overlook the basics of the game. Dribbling and ball handling drills should be used every practice. Whether they be for warmup or a core of your practice that day, do not overlook the importance of touching on the subject at every training session.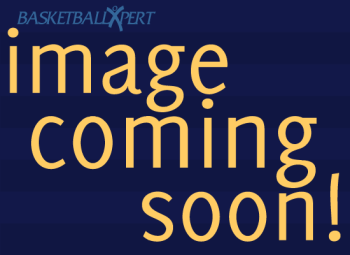 Setup
Basketballs for every player.
Instructions
One mistake coaches use is to put the players in lines and have them stand around until it is their turn to go. Give everyone a ball and have everyone working at the same time. This way all players are participating, getting touches as well as some fitness rather than standing around.
Every player has a ball and depending on the amount of players use an appropriate area. Players dribble in the designated area. Have different instructions such as left hand only or right hand only. Spider dribble, around the waist, through the legs, around the back etc etc.
Variations
Tons and tons of different dribbling exercises can be used. Through the legs, around the back, turn and change directions, spider dribble etc etc.
Coaching Points
Encourage players to try new things. Be fancy and work on different moves. Also talk to the palyers about keeping their eyes up, going to space and watching where their teammates are.
View Count: 4983