Full Court Shooting Basketball Warmup Drill
This is an early practice wamrup shooting drill. The basketball drill will get the players legs warmed up as they cover the full court on a dribble-jog. It will also allow the players to practice several basketball shots from layups to free throws to jump shots.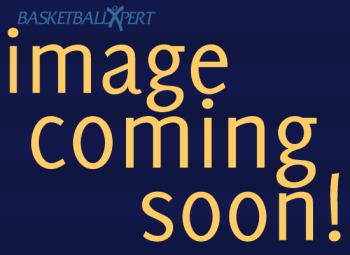 Setup
Nothing more than players and a basketball for each of them.
Instructions
The players dribble the length of the basketball court to the other end. At the far end the player must make a series of shots. Start with a straight away jumper, followed by a corner jump shot, followed by a layup and then a free throw. The player must make each shot before they head to the other end of the court.
Variations
You can make it a race to finish practice. Have a knockout tournament of 1v1 where the winner is the first player to complete the shots on both ends of the court.
Coaching Points
It is just a wamrup drill, so keep the players moving and focused. Good form on the jump shots is a must. Stress they do not rush anything. It is a warmup not a race. Take good shots and follow through.
View Count: 5675
Basketball Drills
Browse our fun and free youth basketball drills for kids to get ideas for your next basketball practice.
Browse Basketball Drills
Basketball Drills by Age
Basketball Printable Resources