Fast Footwork Drill
This basketball fast footwork warm-up drill is a great agility warm-up drill that focuses on basketball footwork and movements.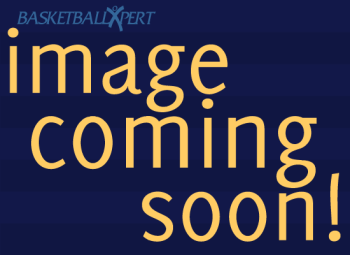 Setup
Instruct your entire team to spread out over half of the basketball court. No balls will be required for this footwork agility drill.

Instructions
The players should get in a good low stance bending at the knees with their arms up and away from their body.
Players should perform fast feet (bouncing from foot to foot as rapid as possible).
On the coaches command the players should: turn left, turn right, shuffle left, shuffle right, full turn, shuffle back, down (push-up), jump up, and get low (butt low).

Variations
Coaching Points
Good low stance
Continue fast feet the eitre time
Listen and follow directions quickly
View Count: 16248
Basketball Drills
Browse our fun and free youth basketball drills for kids to get ideas for your next basketball practice.
Browse Basketball Drills
Basketball Drills by Age
Basketball Printable Resources