The Four Minute Shooter
The Four Minute Shooter To improve the player's overall shooting ability while creating a more game-like and competetive environment. The drill works on the layup, midrange basketball shot and the three pointer. Finally the rotation ends with two pressure free throws.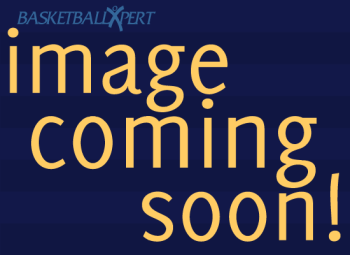 Setup
All you need is a ball, basket and timing device. You will need to mark the midrange shot position on the court.
Instructions
The drill lasts four minutes with the clock stopped during free throws. The player begins with the ball at the three point line when time begins. The player must first make a layup then rebound the ball and move to a midrange shot. Once the midrange is made the player moves to the three pointer. After all 3 shots are converted the clock stops and the shooter must now step to the free throw line and make a one-and-one free throw set. If either is missed the player rebounds and begins the drill again with a layup. Only if both free throws are made does the player get a point for completing the cycle. Try to complete as many cycles as possible in 4 minutes.
Variations
For younger players replace the three point shot with another midrange shot from somewhere else on the court. Also adjust time for younger players. Instead of giving a point for a cycle award a point for each made shot.
Coaching Points
This is not just a great shooting drill. It also is wonderful for practicing converting fatigued and pressure free throws. The Four Minute Drill also is great for fitness. Coaches should focus on making sure the player gets their body into a good shooting position each shot and follows through. During free throws, relax, get a good routine and be confident.
View Count: 7668