A Full Court Warmup Shooting Drill
As coaches we are always looking for good warmup drills that the kids will enjoy. Here is a warmup drill for a shooting practice that will get the kids plenty of shots as well as their legs warmed up with some running and dribbling.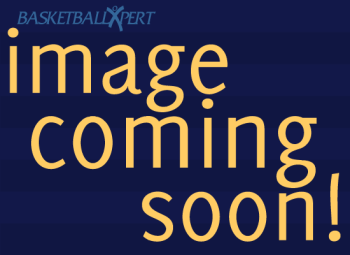 Setup
Full court, each player with a ball.
Instructions
Start half the kids on one baseline and the other half on the opposite baseline. Stagger the starts every few seconds rather than starting all at once. Each player must dribble the full court and complete five shots on that end of the court. They must take a layup, free throw, three pointer and a jump shot both both sides. Once they complete the five they then dribble to the other end of the court and repeat. Allow 5-10 minutes for warmup.
Variations
You can require the players to make each shot before changing ends of the court.
Coaching Points
It is just a warmup drill so do not be too involved. Only step in if the players are not being serious or if you see improper shooting technique. Otherwise allow the players to get in a solid uninterrupted warmup.
View Count: 5475
Basketball Drills
Browse our fun and free youth basketball drills for kids to get ideas for your next basketball practice.
Browse Basketball Drills
Basketball Drills by Age
Basketball Printable Resources